Our art projects
Art creates a space of access and expression in a variety of ways. The processing of emotions through art strengthens the creative abilities and the sensual perception. Through the expression of design, the kids can process experiences and express their inner worlds.
A dialogue that takes place over design creates an extended access that bridges the gap between the designer and the viewer. There are no boundaries: fantasies and dreams are actively expressed and promote the imagination. Experiments and unconventional solutions allow the growth of ideas to grow and promote the courage and the risk-tolerance of the individual.
By working together in groups, sharing ideas and experimenting ideas, tolerance and teamwork as well as language development and expression can be promoted and strengthened.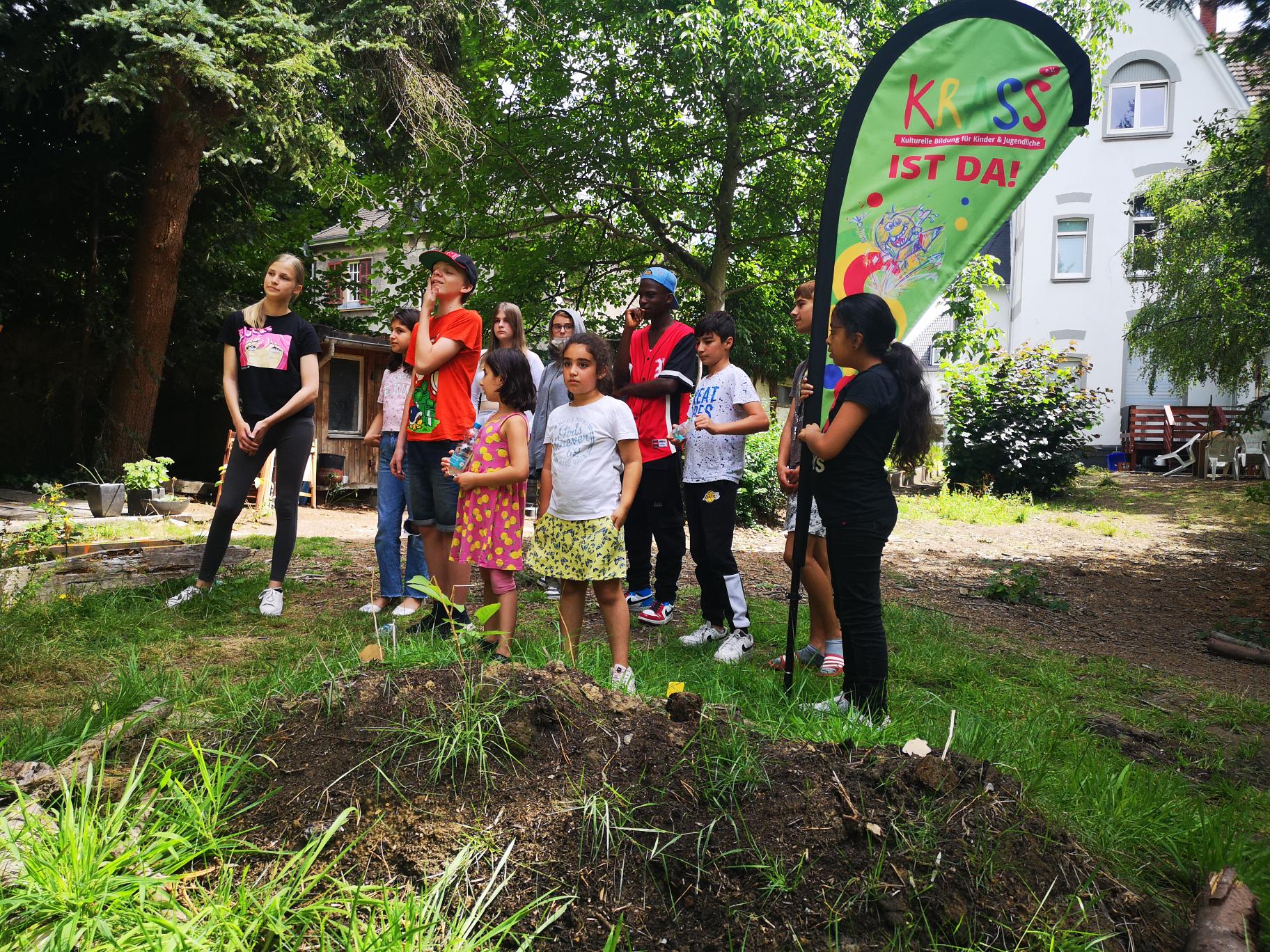 3-part creative workshop for students Summer 2023 to Summer 2024 Joseph Beuys, born in Krefeld and died in Düsseldorf, is one of the most famous artists in the world. He…