Take responsibility for society with us
Join us in assuming responsibility towards society by participating in our projects as a supporter or cooperation partner and thus benefit from the image transfer between cultural education promotion and your company. Feel free to contact us about individual approaches to cooperation, Claudia Seidensticker, the founder of KRASS, will be happy to assist you by appointment.
Our partners & supporters
We are very pleased that the following companies support us with their donation and say many, many thanks in the name of our children and the entire KRASS team. It is through such donations that our work is possible in the first place! THANK YOU!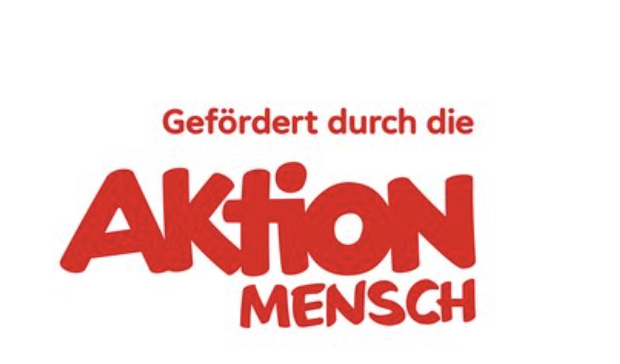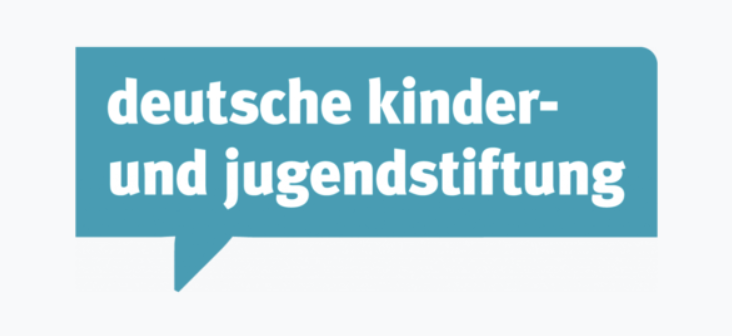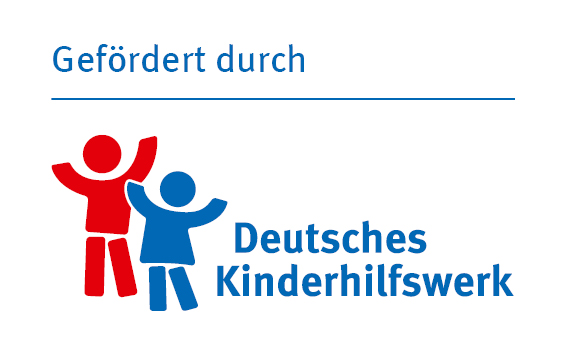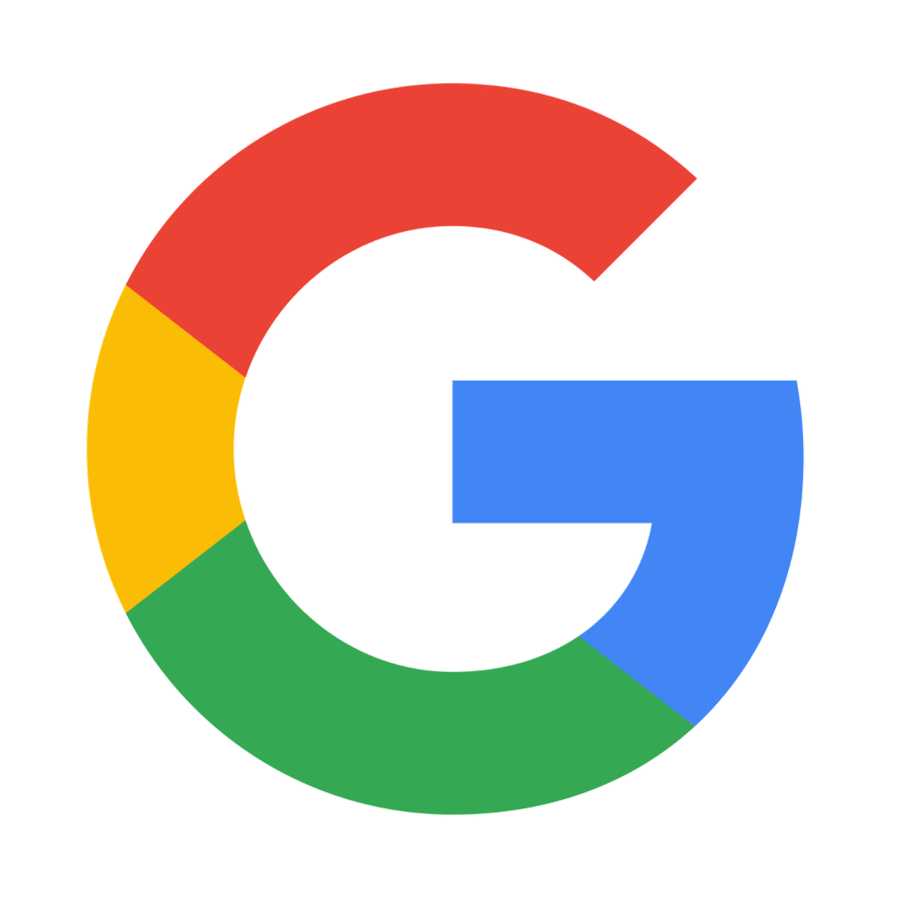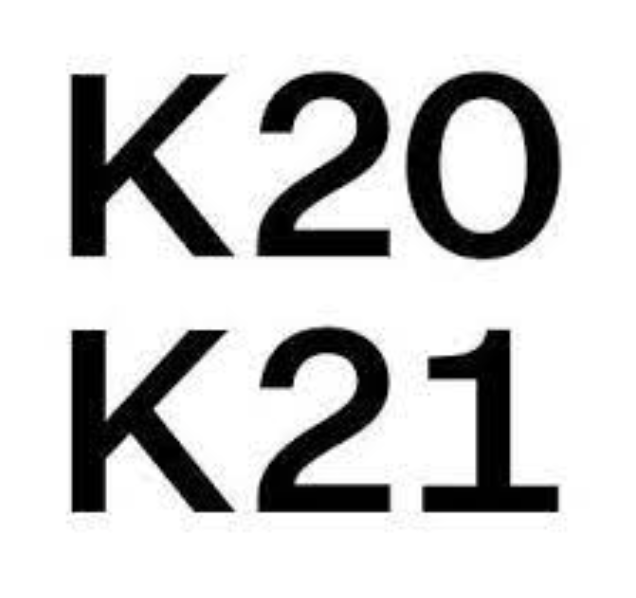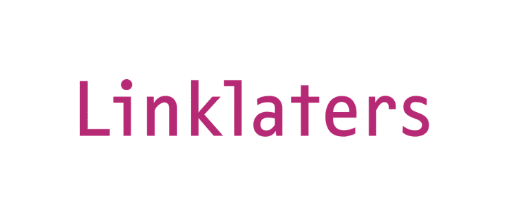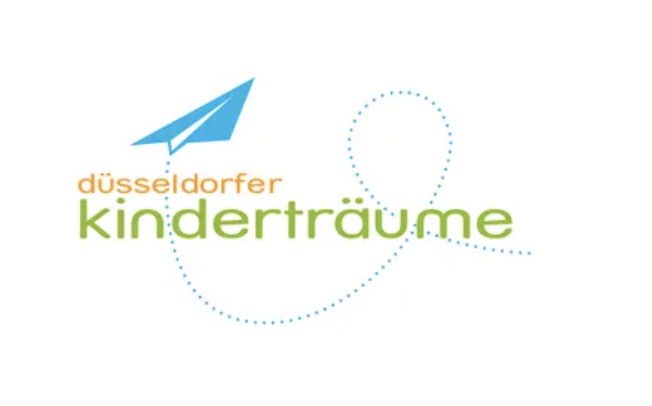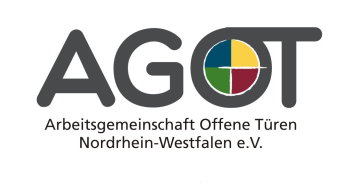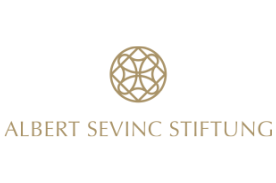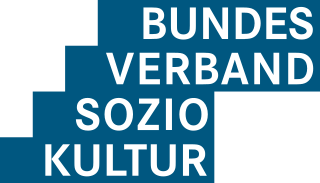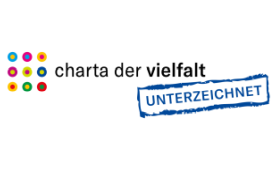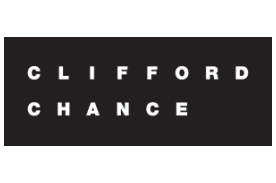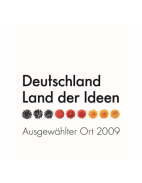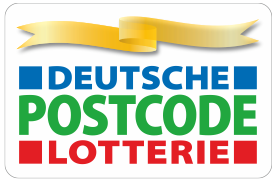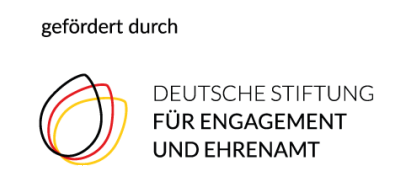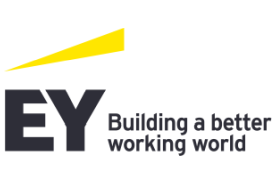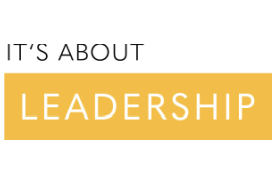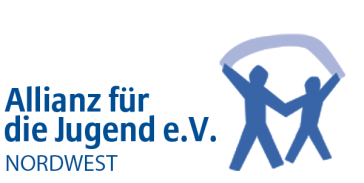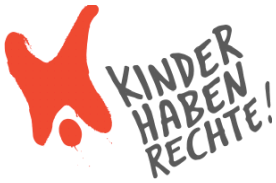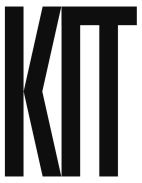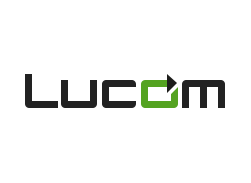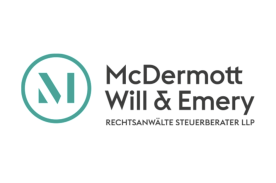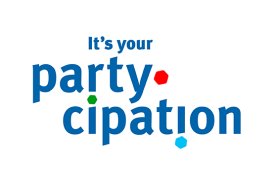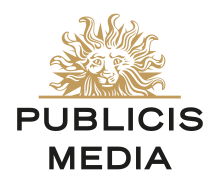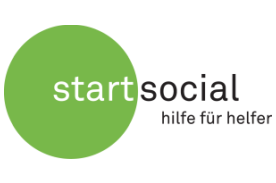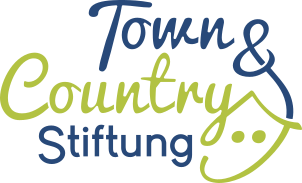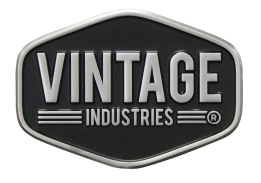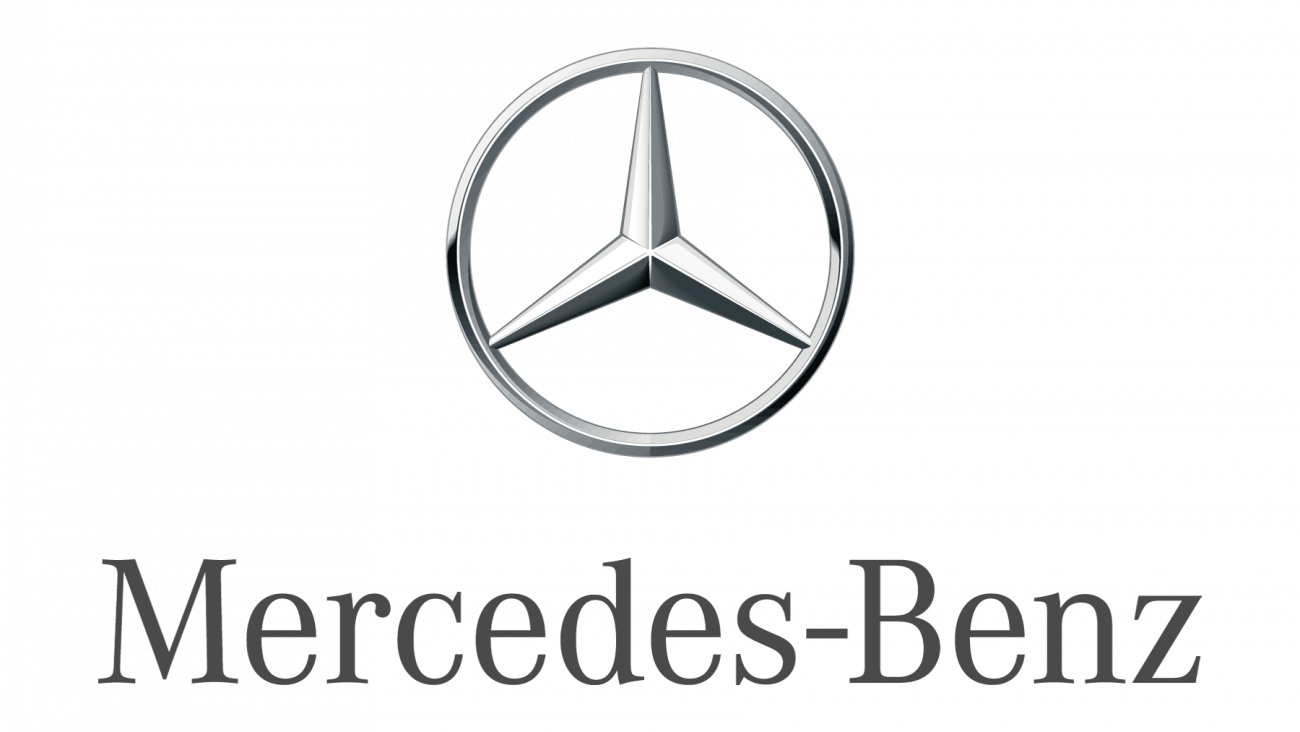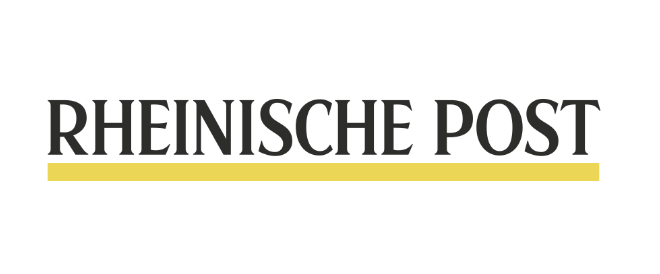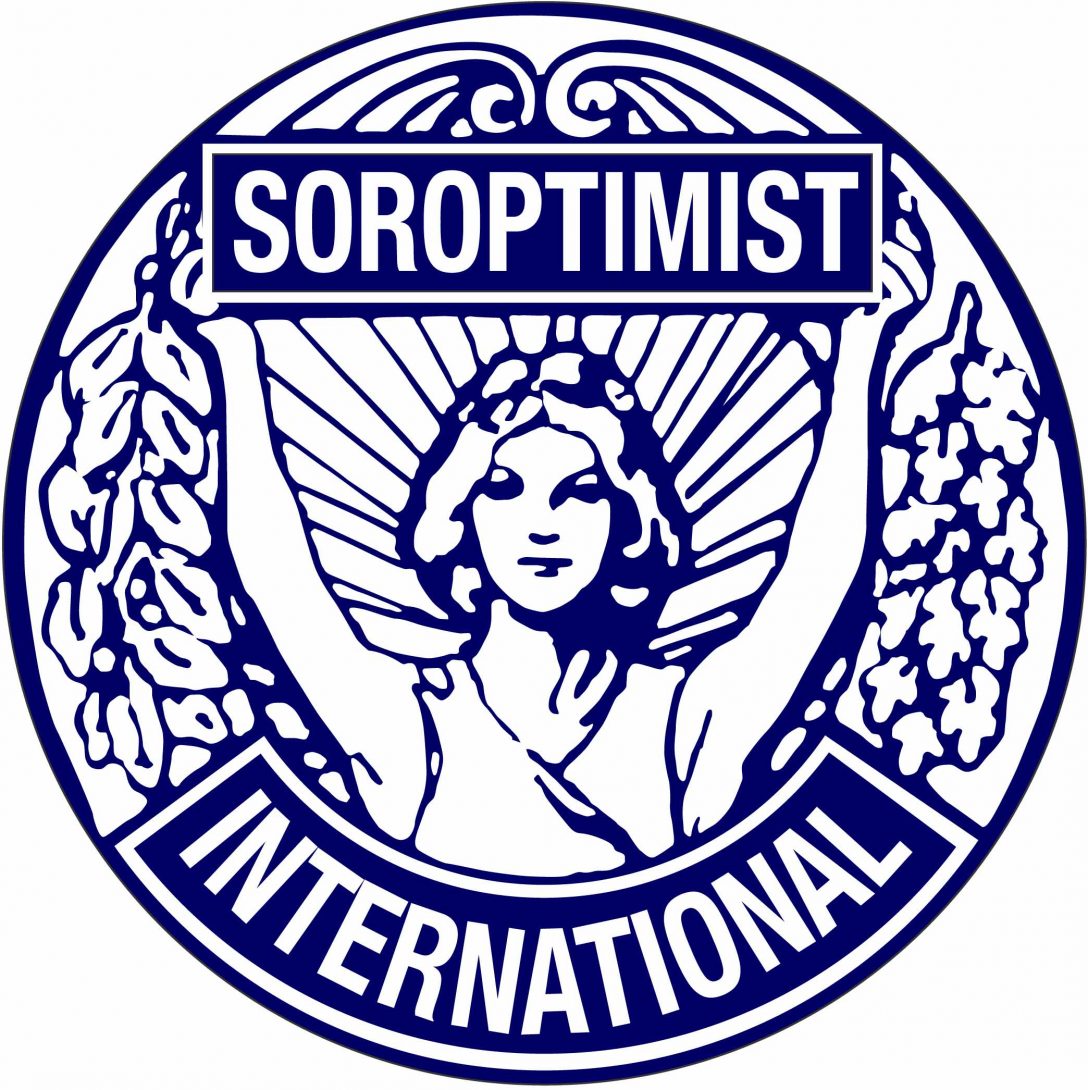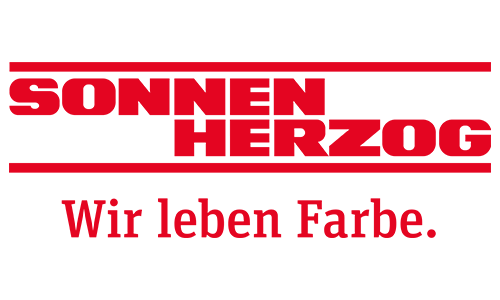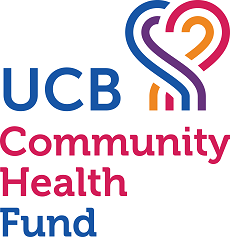 MerkenMerken
MerkenMerken
MerkenMerken
MerkenMerken
MerkenMerken